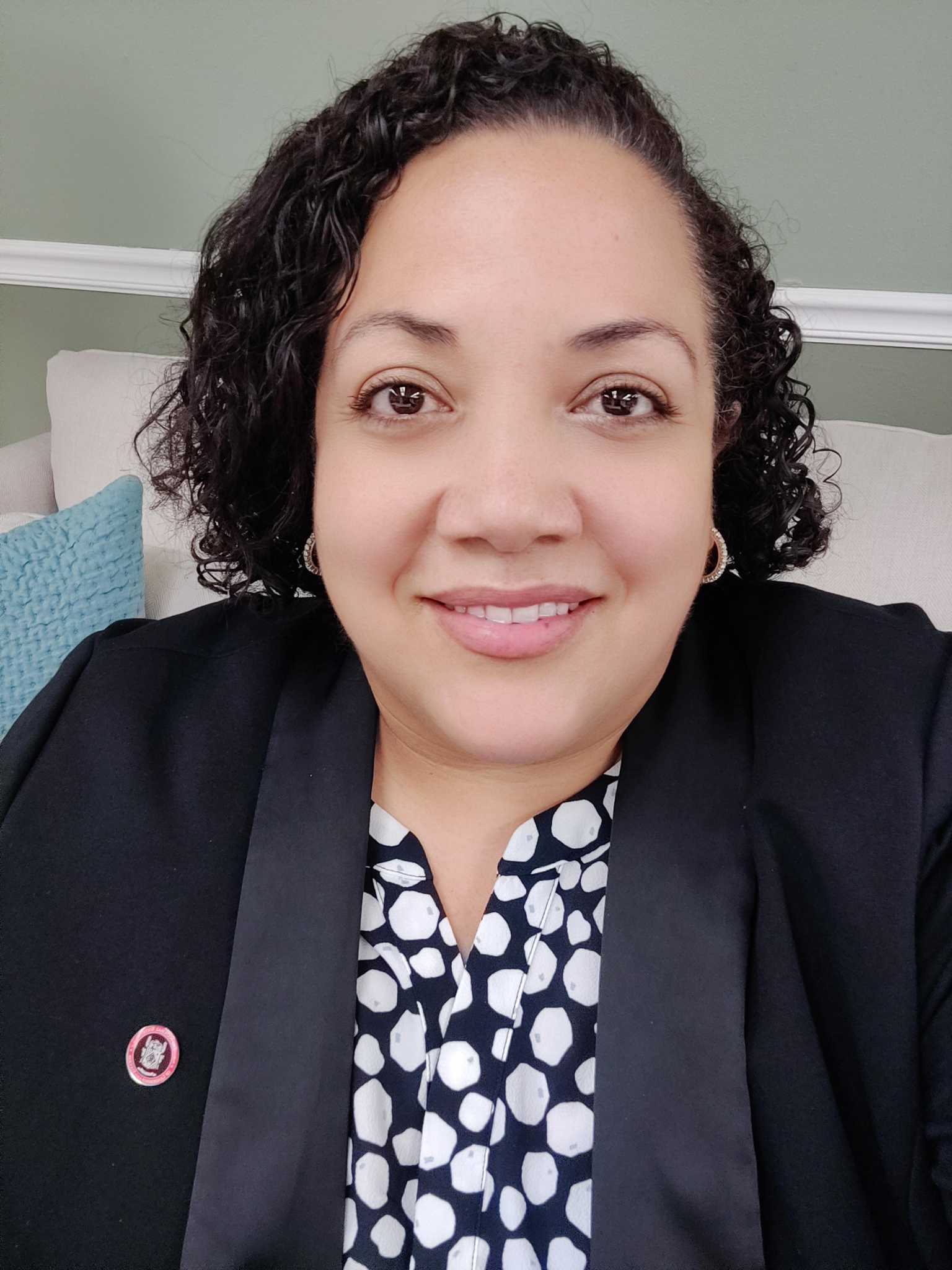 15-year-old San Antonio mathematician, OLLU graduate assistant – and Chuck Norris
Hannah Guan is a 15-year-old college student who has helped thousands of children better understand math. Nuria Diallo Padro is a graduate assistant who helped hundreds of low-income families when the February freeze hit.
Both San Antonio residents are honored with the Governor's Volunteer Awards for their extraordinary accomplishments. At an online ceremony on November 3, Guan will receive the First Lady's Rising Star Volunteer Award, which recognizes Texans aged 18 and under. Diallo Padro will receive the National Service Make a Difference Award, given to an Americorps member or senior volunteer currently serving in Texas or who has served in Texas for the past three years. Chuck Norris and his wife, Gena, will also be honored with a Lifetime Achievement Award at the ceremony.