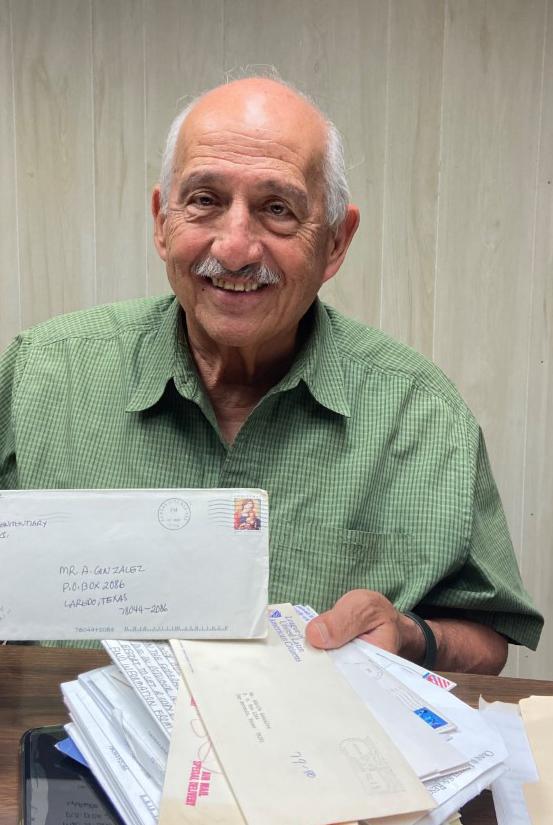 A local fan ponders a book about the legendary Chicano figure
In his Laredo home, Adolfo L. Gonzalez surrounds himself with hundreds of letters and personal documents related to Ramiro "Ramsey" Muniz, who enjoyed a great political rise when he ran for governor in 1972, then suffered a bigger fall when imprisoned. for drugs.
Gonzalez wants to write a book. But he looks at the overwhelming material, shrugs his shoulders and says, "Where do I start?