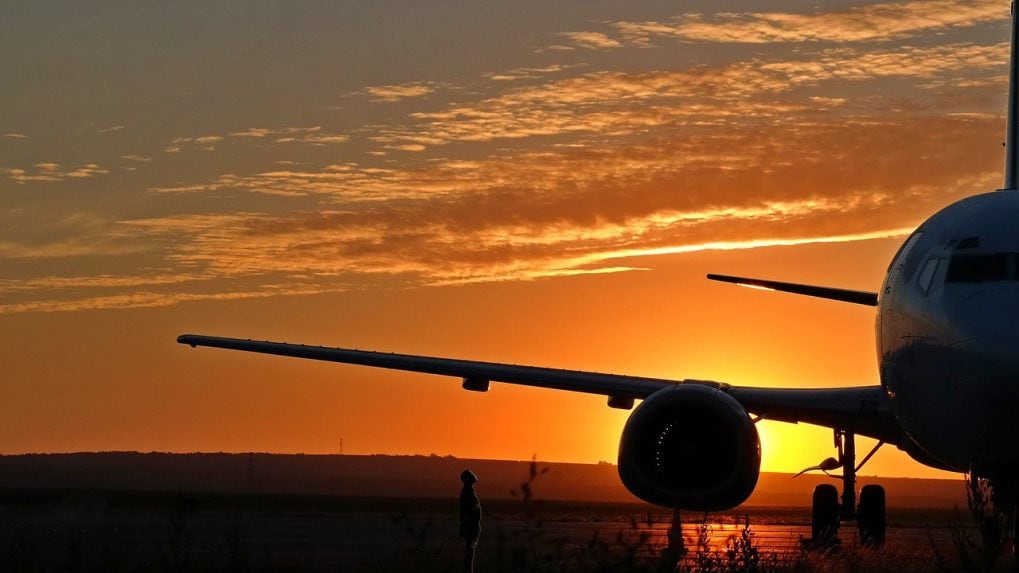 Everything you need to know about India's new Gagan Satellite Navigation System
India reached a milestone on Thursday when the Airports Authority of India (AAI) successfully conducted a trial for an LPV-based approach to land an Indigo aircraft using the latest indigenous satellite-based augmentation system (SBAS) called GAGAN at Kishangarh Airport in Rajasthan. India has become the first country in the Asia-Pacific region to achieve this.
GAGAN is India's space-based augmented navigation system, which is jointly developed by AAI and ISRO for India and neighboring countries in the equatorial region. There are only four space-based augmentation systems available in the world, including GAGAN (India), WAAS (USA), EGNOS (Europe), and MSAS (Japan).
GAGAN stands for GPS-Aided Geo-Augmented Navigation. It is a satellite-based system intended to improve the accuracy and integrity of navigation systems. It includes the geostationary satellites GSAT-8, GSAT-10 and GSAT-15 (in progress), launched by ISRO and ground stations that provide GPS signals for better position accuracy. In addition, GAGAN also corrects GPS signal errors caused by ionospheric disturbances, timing and satellite orbit errors and gives information about the health of each satellite.
GAGAN is intended to provide the best possible navigation services in the Indian flight information region for India and neighboring equatorial countries. It also has the ability to expand to other flight information regions, according to a report from News9live.
Here are some uses of GAGAN:
GAGAN is used to effectively manage wildlife resources and monitor forests, using the GAGAN compatible SXTREO-T51 GPS.
It can provide a navigational aid to Indian Railways, who can use it to signal when a train is approaching the crossing area and for alignment of railway tracks.
Road Asset Management System (RAMS) will probably be developed for all National Highways in India and will also use GAGAN system.
GAGAN signals can be used to manage real-time traffic on roads.
GEMINI, a device developed to effectively share information and emergency communication with fishermen, is also based on the GAGAN system.
GAGAN can be used primarily to make corrections to the GPS signal to improve air traffic management. The system will facilitate the movement of aircraft to small airports without navigational aids. Airports with higher visibility requirements for landing will benefit, as a satellite system like GAGAN will reduce reliance on these requirements.
The AAI and the Indian National Center for Ocean Information Services (INCOIS) have set up the GAGAN Messaging Service (GMS) which can send alert messages to fishermen, farmers and people affected by natural disasters, such as floods, earthquakes, etc., reported the Hindustan Times.