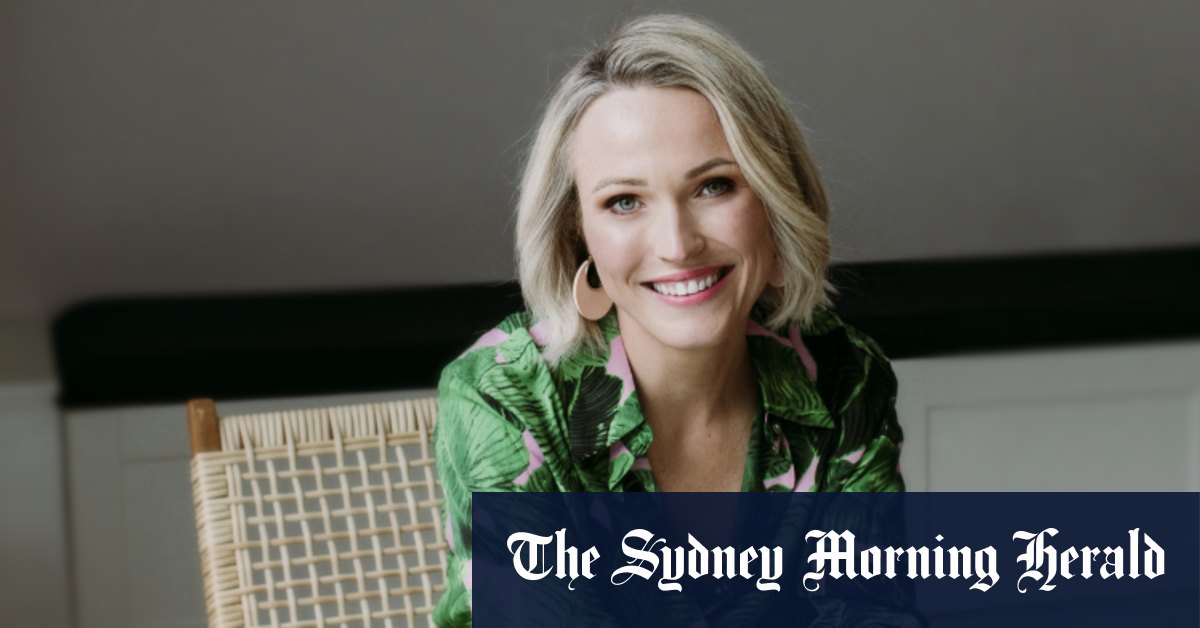 "I am the full time worker and my husband is the CEO of the house"
Sally Hepworth is an author known for her bestselling novels. She's married. The 41-year-old opens up about her relationship with her father, her friendship with her first boyfriend and how her marriage made her a successful writer.
My father, Trevor, is not good with words. When I was little, he expressed his love by taking us in a car. He put us in the car with my twin brothers, Simon and Chris, and took us to our vacation home in Portsea. We would swim in the rock pools and then he would take us back to Melbourne Bay.
Dad's mother died when he was three years old. He went to live with his grandparents and was raised as an only child, while his older sister, who was seven, stayed with her father.
He does not speak about this many times. My aunt committed suicide in her forties. Dad always says "I don't look back in life, I look forward."
Dad is still married to mom [Geraldine] and they have eight grandchildren. Having a strong family unit is what he desires the most. Mom was diagnosed with Parkinson's in 2020. Dad takes care of her.
Mom and dad met at Monash University. He became a successful businessman, but at the time he was working as a pool attendant in Croydon. Mom was a teacher and had already bought her first house. They got engaged after three months and married soon after.
My brothers are 17 months older than me. They weren't interested in me when I was a kid; they had a built-in best friend mode and always played together. Growing up, we became close and traveled overseas together.
i had my first kiss at 14. Everyone thought I was frigid. I wanted to kiss a boy but no one wanted to kiss me. A friend's boyfriend had a friend who was up to the task. It happened in my friend's little brother's room. I was sitting on a single bed and we kissed. I was revolted by so much language.
i'm still friends with my first boyfriend, Nick – my husband Christian hangs out with him now. I remember seeing Nick playing with his younger siblings and thought he was a good person. who impressed me.