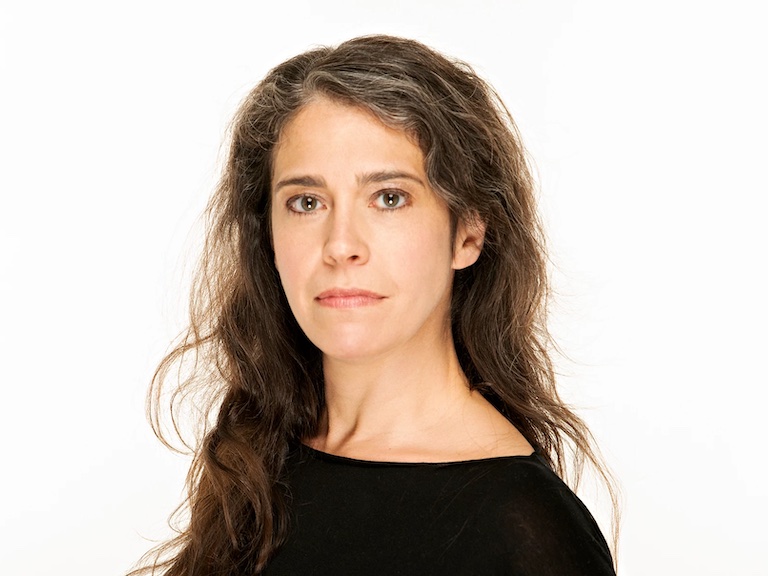 Major Author's Readings Series Returns for Grade 12 at Manhattan College
Manhattan College's Major Author Readings Series Returns For Grade 12 With A Purpose to engage and expose students to contemporary literature.
Suzanne Cope will be the first speaker on Wednesday November 3 at 6.30 p.m. to Hayden 100. A former faculty member at Manhattan College, Cope's second fictional book will be released in November at Penguin Random House. He is intitulated Hungry for power: the women of the Black Panther Party and Freedom Summer and their fight to fuel a movement. Cope is also the author of Small batch (2014), and wrote on food and culture for the New York Times, The Atlantic, CNN and the BBC, among others. This reading will be co-sponsored by the Manhattan College Minor in Critical Studies of Race and Ethnicity.
At Friday November 19 at 6 p.m. (location to be determined), poet and non-fiction writer Mark Doty will visit Manhattan College. Rented by the New York Times for his "dazzling and tactile understanding of the world" Doty is a renowned author of three memoirs: the New York Times– no longer sold Dog Years (HarperCollins, 2007), Bird of Fire (1999), and Paradise coast (1997), as well as a book on craftsmanship and criticism, The art of description: the world in words, which is part of the popular "Art of" series published by Graywolf Press. His most recent book is a memoir focusing on his poetic relationship with Walt Whitman, titled What is grass (WW Norton, 2020). This reading will be co-sponsored by the Rainbow Jaspers.
All participants must be fully immunized and wear a mask at all events. For more information, contact Dominika Wrozynski, Associate Professor of English, at [email protected].