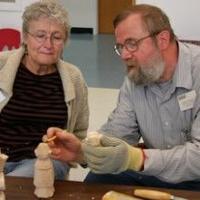 Vesterheim will host an online event about the famous sculptor Harley Refsal | Local News
DECORAH – Vesterheim, the Norwegian-American National Museum and School of Folk Art, and PBS will celebrate Vesterheim instructor and gold medalist Harley Refsal. This free online event will take place at 2 p.m. on May 15. Sign up for a Zoom link at vesterheim.org/folk-art-school.
Refsal is an internationally renowned figure carver, specializing in Scandinavian flat woodcarving. He is Professor Emeritus of Scandinavian Folk Art at Luther College.
Raised in Minnesota, he lived in Norway in the 1960s and 1980s and traveled extensively across Scandinavia. He has won numerous sculpture awards and in 1996 was decorated by the government and the King of Norway for his contributions to Norwegian folk art studies. Refsal is the author of "Art and Technique of Scandinavian-Style Woodcarving" as well as seven other books on carving and numerous articles for woodcarving magazines.
Charles Banks is a middle and high school arts teacher with a passion for Nordic arts. His love of sculpting figures in the traditional flat plane style merged with his interest in advancing the style of figures into more personal and unique poses. In addition to teaching in public schools, he has taught at the North House Folk School, John C. Campbell Folk School, and Vesterheim Folk Art School.
Liesl Chatman is a green wooden spoon sculptor, kolroser and teacher. Her journey with kolrosing began by listening to Refsal give a talk and demonstration on kolrosing at the Milan Spoon Gathering in 2016. "The eye has its needs too," she recalls telling Refsal. She likes that spoon carving and kolrosing are accessible, affordable and enjoyable crafts.
The event will include a film screening, live narration and conversation with carpenters Charles Banks and Liesl Chatman, who studied with Refsal.
For more information, visit vesterheim.org or call (563) 382-9681.
Bulb-ing over: Finally, why tulips fade
Tulip Apeldoorn Darwin
tulip queen of the night
Fosteriana Double Orange Emperor Tulips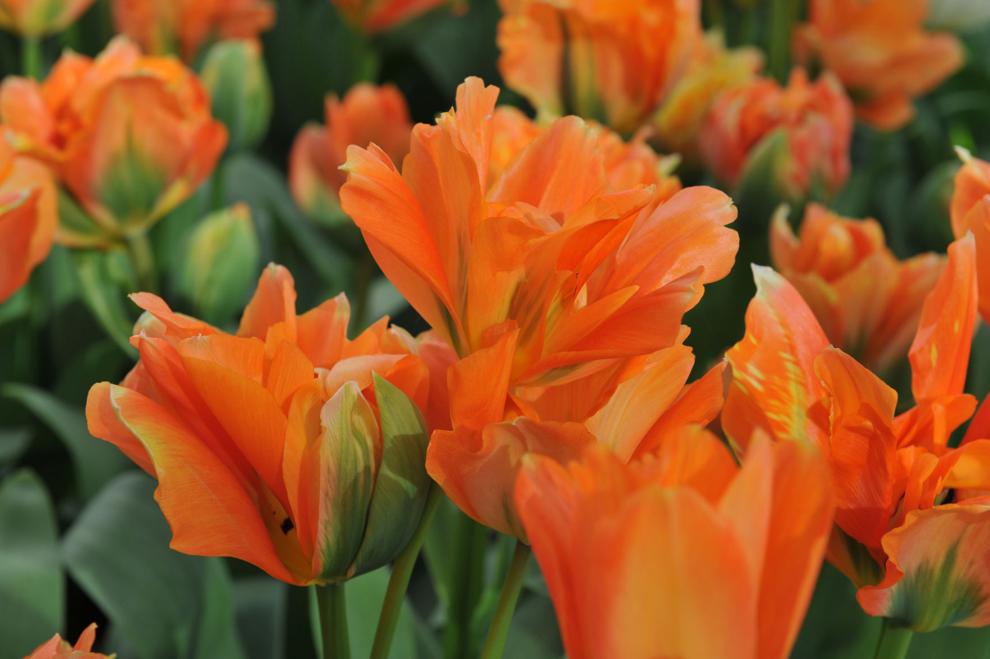 Tulips Sweetheart Fosteriana
spring beauty tulip darwin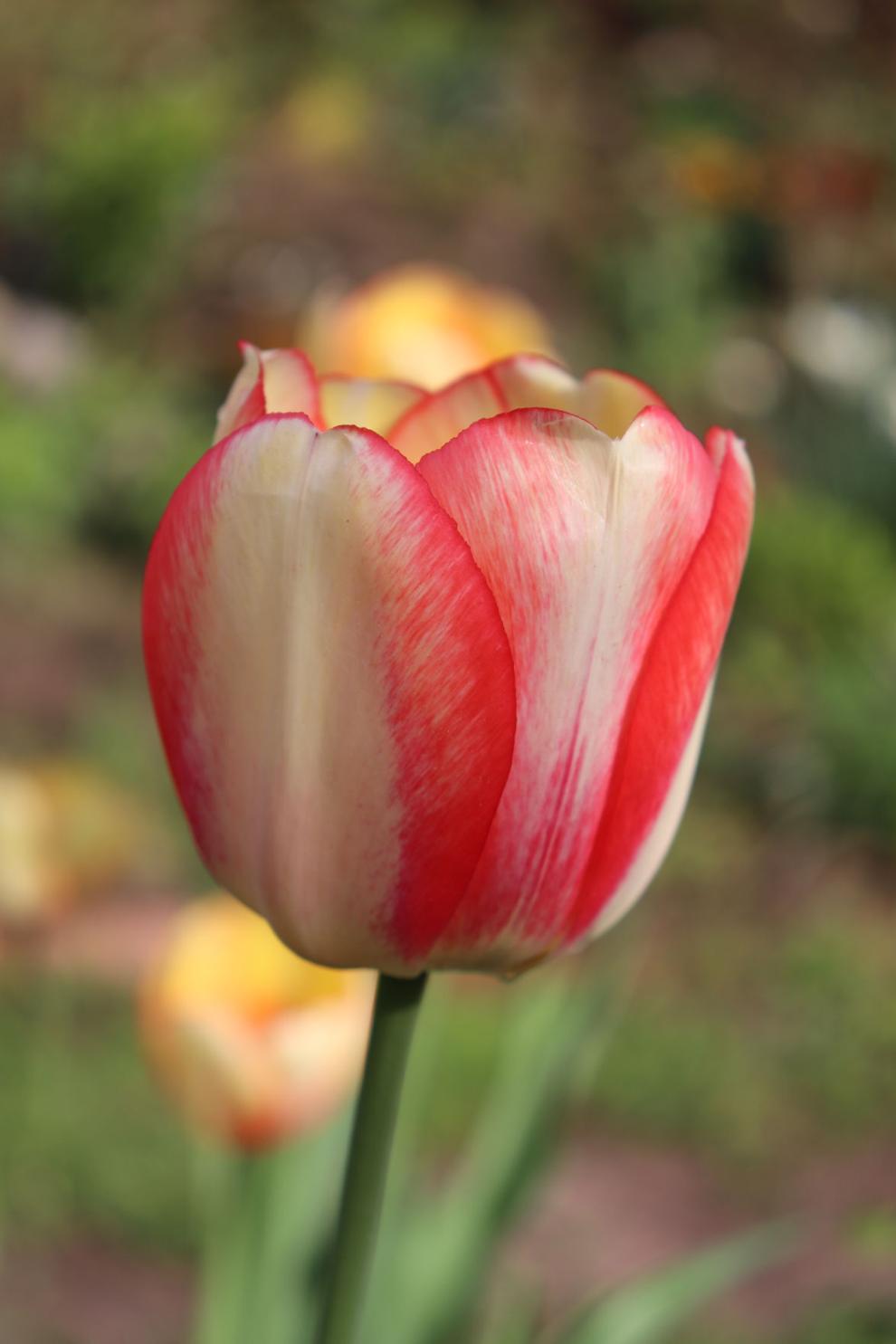 Tulip 'Aveyron'
Tulip Yume No Murasaki'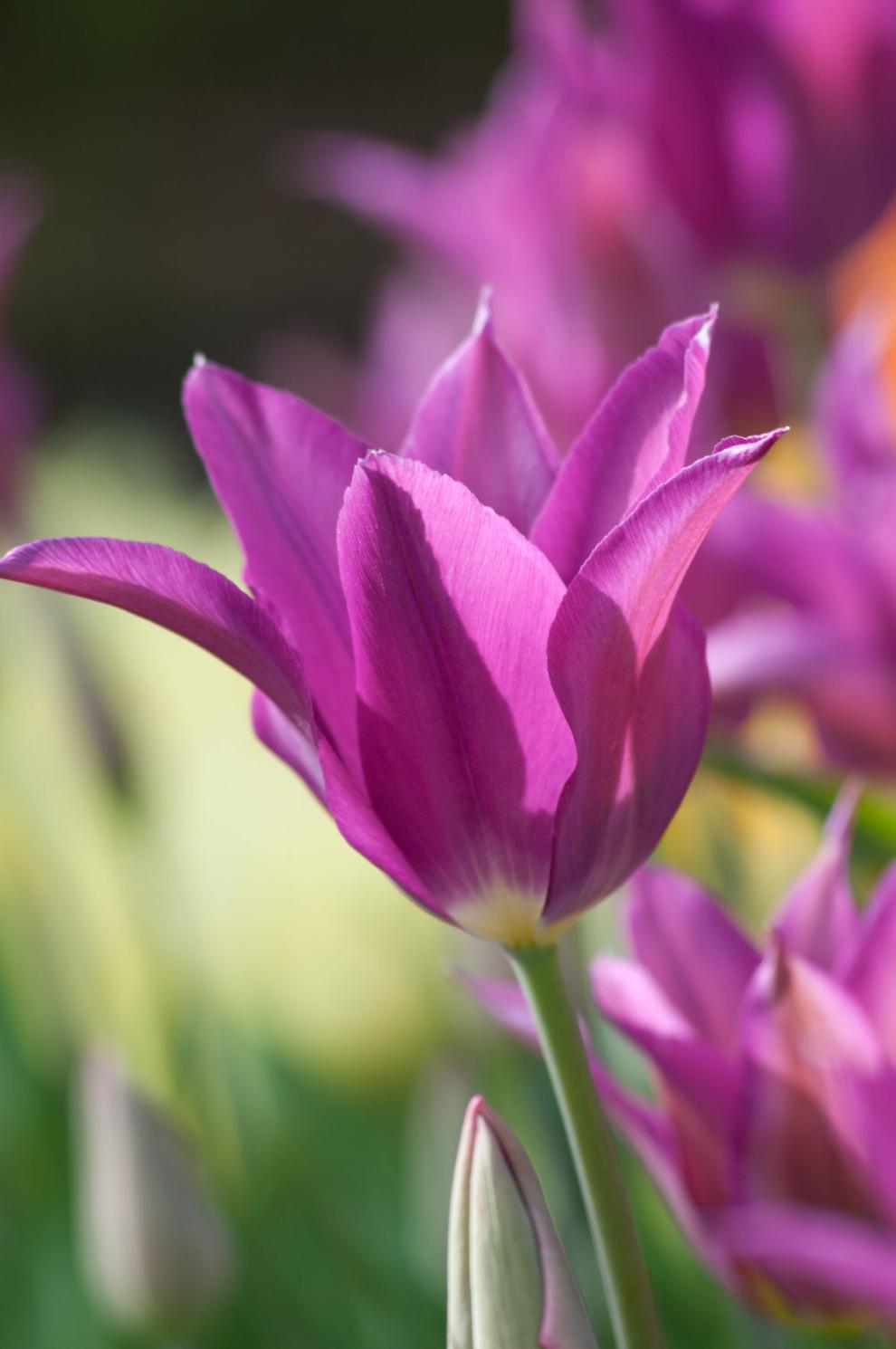 Tulipa praestans 'Shogun' – Specie or Wild Tulip
Tulipa clusiana 'Tubergen's Gem' – Specie or Wild Tulip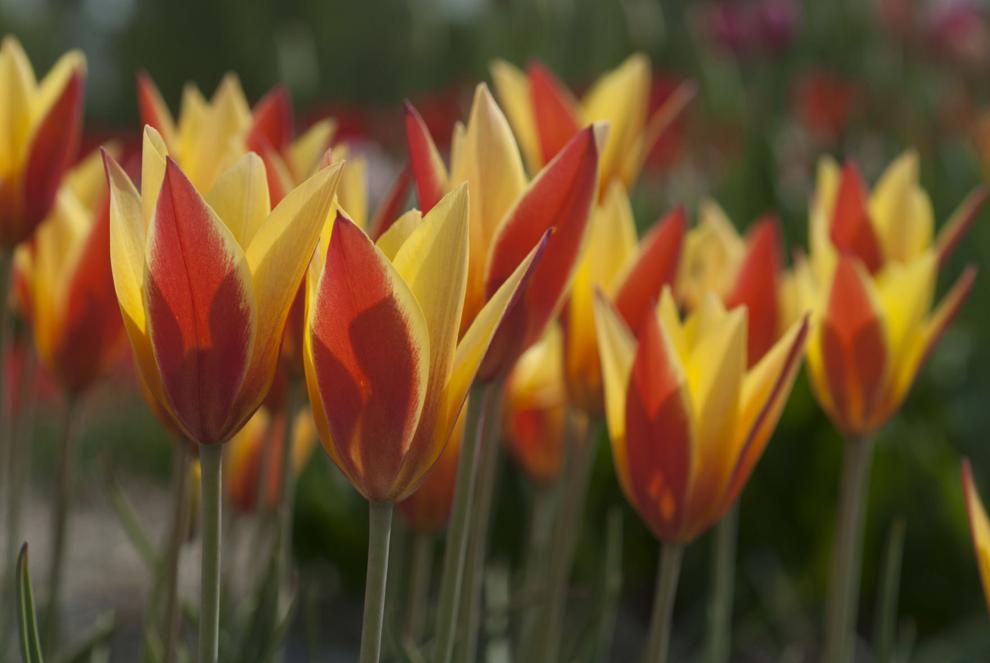 angelica tulip.jpg